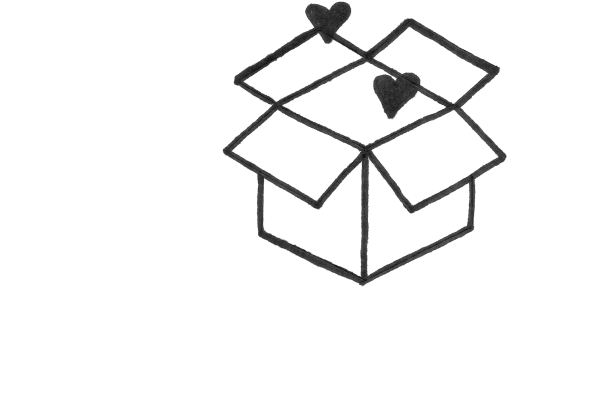 RelationShipt is about being authentic.
From dating to parenting to work life, your relationships make your world. 
Join us for a dating Reframe masterclass!
Introducing a 3 Step process to take you from loveless and lonely to love or above so you can connect with that special someone you want to bring to holiday dinner with the family.
http://www.RelationShipt.com/